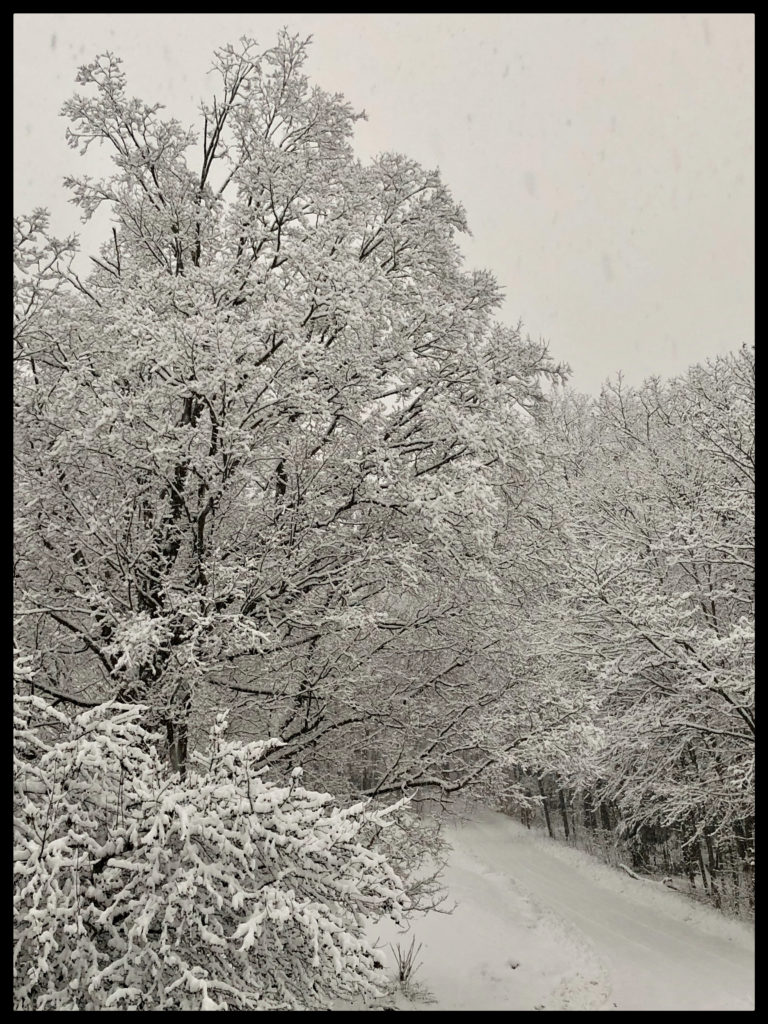 In the middle of our "Body" series, I get this year's flu.
There's a lot to think about in that — including the importance of rest and comfort to restore ourselves, as well as the reminder of how precious our bodies are.
My voice is trashed, my throat raw, and today will be the first day I've eaten since Wednesday, I think. Can't be sure. The past four days are a blur, between fever and sleeping and aching discomfort. Every minute aching.
My baseline health is great. Lots and lots of fruits and veggies, vegan, low processed foods, good activity levels, so I feel for those who can't bounce back fast.
The CDC says this year's influenza is hitting infants, toddlers, and kids the most and the hardest — which breaks my heart.
Another factoid: this year's flu vaccine was way off, easily verified with a quick google.
Today's entry is a therefore a brief pause in our series.  Though I'm thrilled we've been meeting weekly for months and months now, steady as a stream. Or, perhaps, water.
I'm also elated to announce that I have my first patron, an anonymous donor who loves what we're practicing and doing.
If you would like to become a patron, please free to contact me: julia @ juliaharis. com. (I cannot publish the address without the spaces or as a link, as bots flood my inbox.)
Thank you for subscribing or following.
Until next week, when we continue our series.